Trusted Professionals
Dedicated to helping individuals with challenges realize their potential and participate fully in life.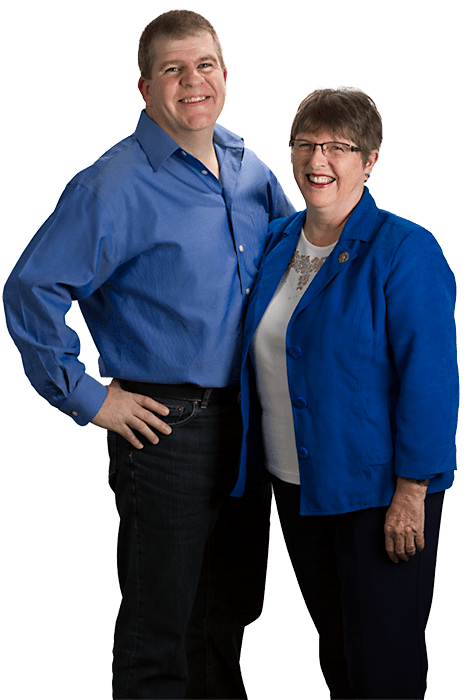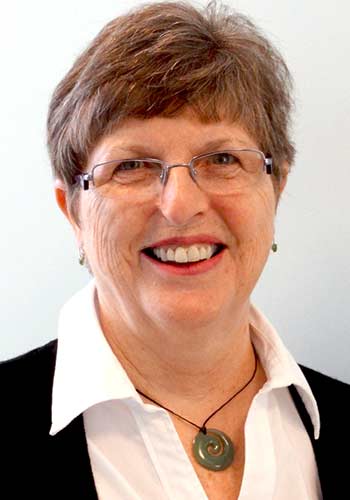 Cathy Dodge Smith, Ed. D.
Director
When I first encountered the work of Ronald D. Davis, I knew I had found the answer to one of my life's big questions: How can we fix the problems of dyslexia and ADHD? Later, I had the opportunity to help in the creation of the Davis Autism Approach Program. Now, with my son at my side, I am privileged to help other families as the Davis programs helped ours. Life and work do not get better than that.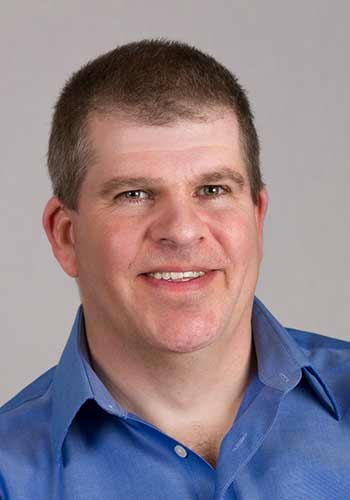 Desmond Smith
Assistant Director
It's my goal to guide our clients to break through barriers currently challenging them and help them unleash their true and wonderful potential. I will encourage others to believe that anything is possible and that their choices really are limitless. I know my clients will develop confidence in themselves through the Davis programs we provide.
INTERESTED?
Learn how our Programs work! Dyslexia, Autism, Attention Mastery, Math, Stress.
GET IN TOUCH NOW!
Explore how Dr. Dodge Smith and her staff can help you or your child. We would love to hear from you!